Commemorating the anniversary of the Roe v. Wade decision every year is painful in a number of ways.
 
Every year on January 22, pro-life America is reminded that so much time has passed since the 1973 Supreme Court decision - and so, so many babies have died.
Additionally, for every one of those now 55 million (or more) precious lives lost to abortion, there is a mother and a father who lost the opportunity to know and love a unique child created in the image of God. There are untold numbers of family members who never cuddled a niece or nephew, cousin or grandchild. There are living children who suffered the abuse of parents because of a long-ago decision and the ensuing regret and guilt.
There are too many people killed, hurt and ashamed because of this scourge.
On January 22, we at Stanton Healthcare choose to take this opportunity to continue what we do throughout the year - advocate for the right of every child to live, the right of every woman to be loved and supported throughout her pregnancy, and the right of every family to embrace life.
On Sanctity of Human Life Sunday this year, Stanton was honored with an invitation to share at Hillside Community Church in Wrightwood. Not only did we bring the Mobile Clinic for tours, but we also presented a live ultrasound on the big screen!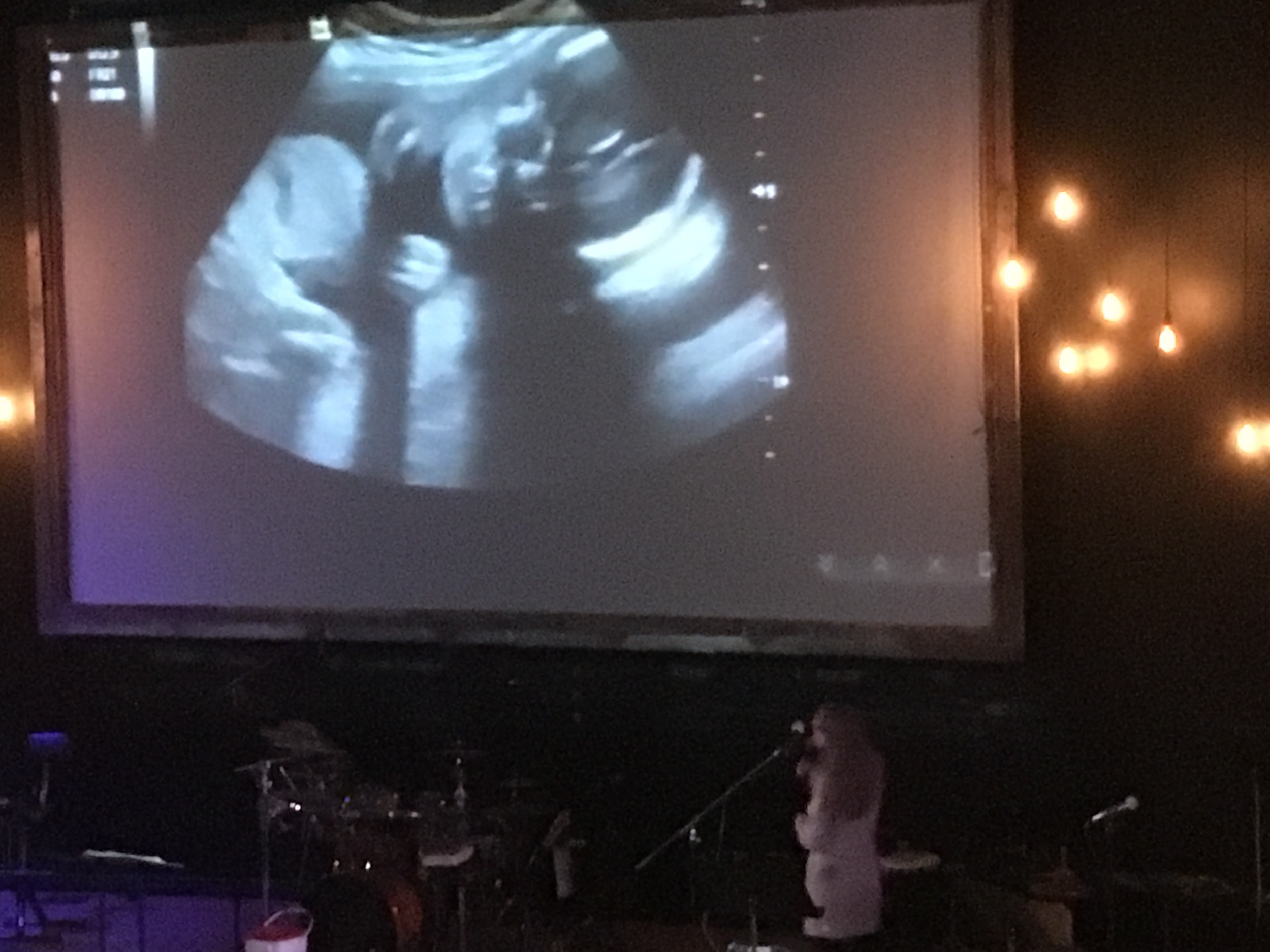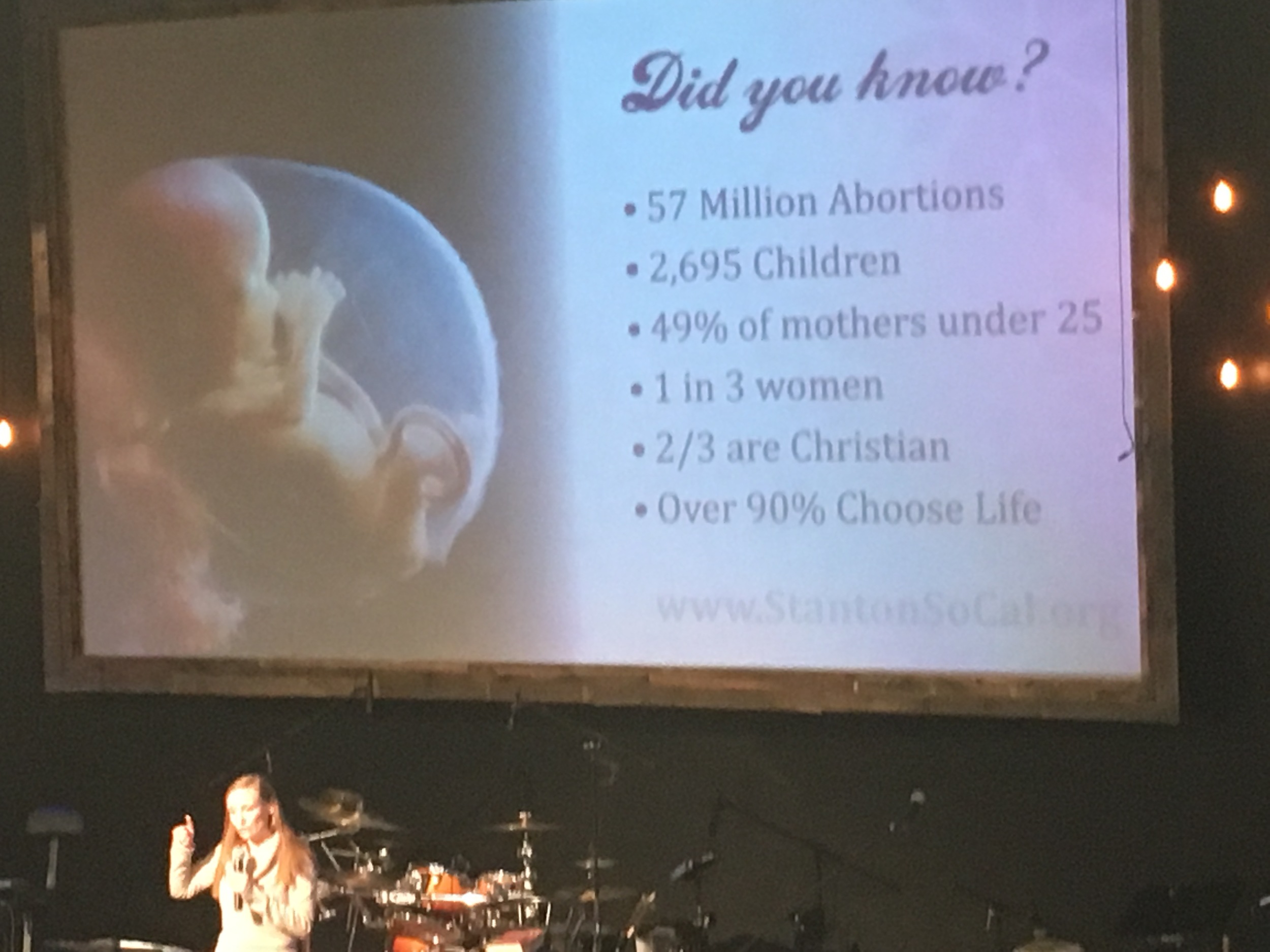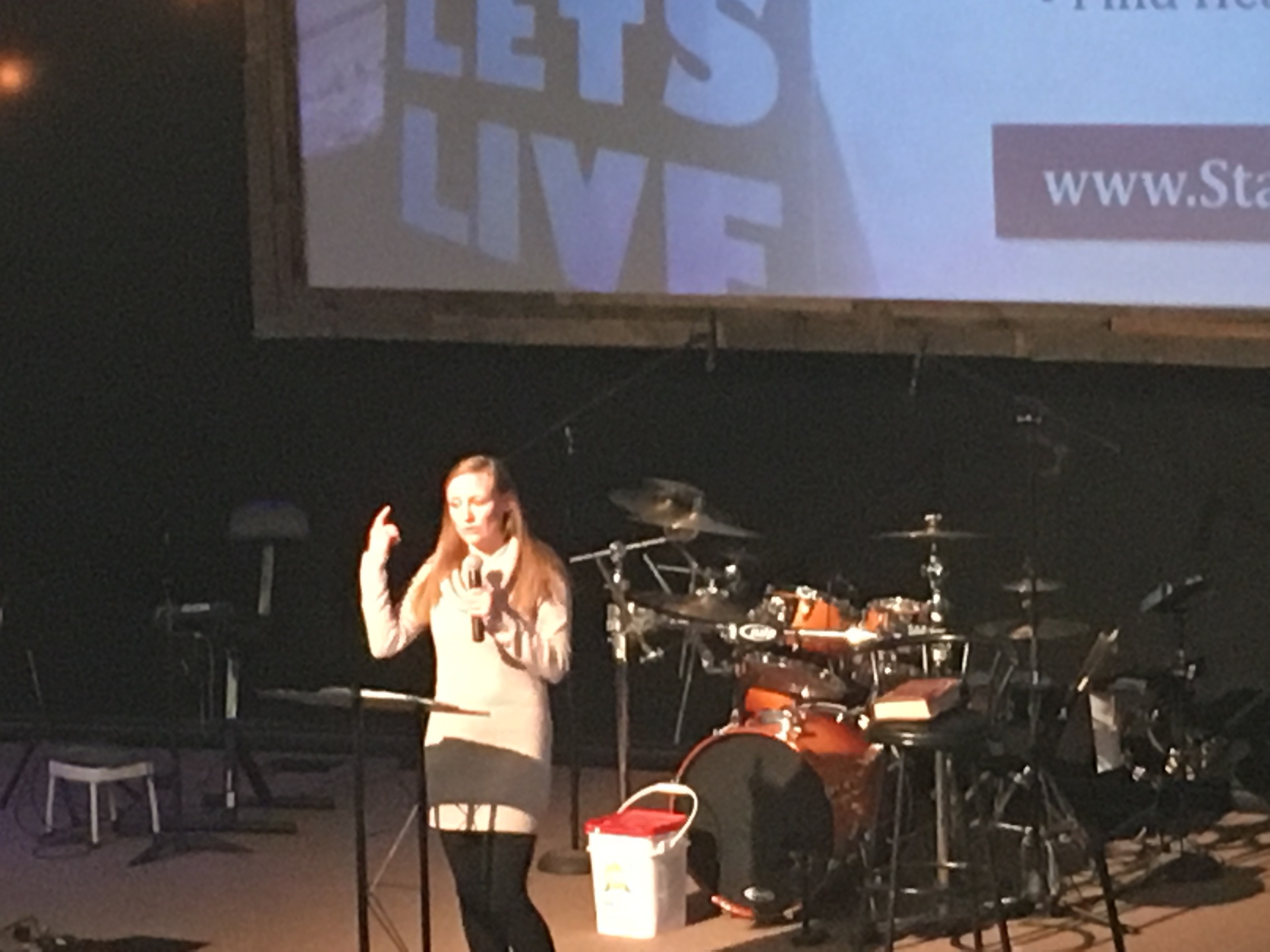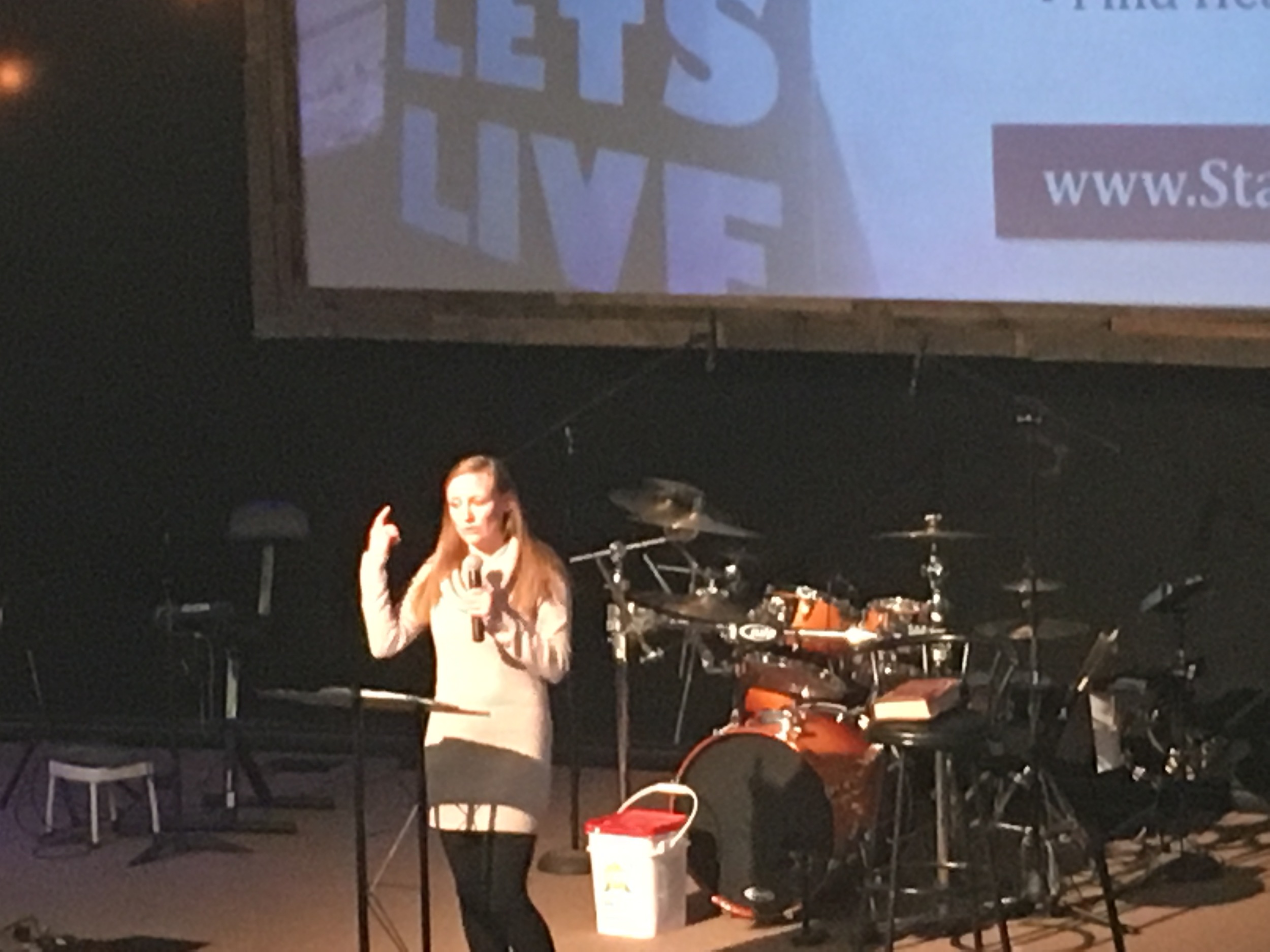 As the audience gasped and cheered and laughed, we watched a sweet 24-week baby girl kicking and rolling inside her mama's womb. The pregnant mother and our Stanton sonographer were positioned in a nearby room with our portable ultrasound machine, while the live feed was hooked up to the main sanctuary screen.
Danielle Versluys narrated the action as the baby waved to the watching congregation. Before the ultrasound, Danielle took time to share key abortion statistics and to gently encourage each person to actively stand for life in their own way, in their own circle and beyond. After the ultrasound, all were invited to tour the Mobile after the service.
Sanctity of Human Life Sunday is a time for sorrowful remembrance, repentance, and renewal of our commitment to take an active stand for life. Here at Stanton Healthcare, we are thankful for every opportunity to share our message of life and hope!